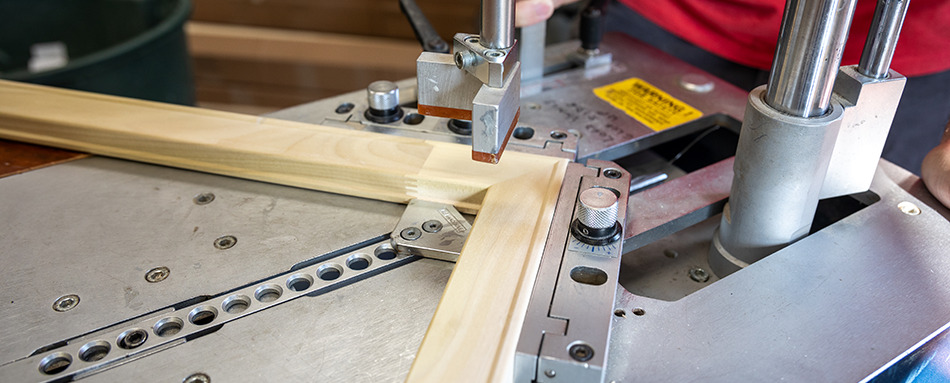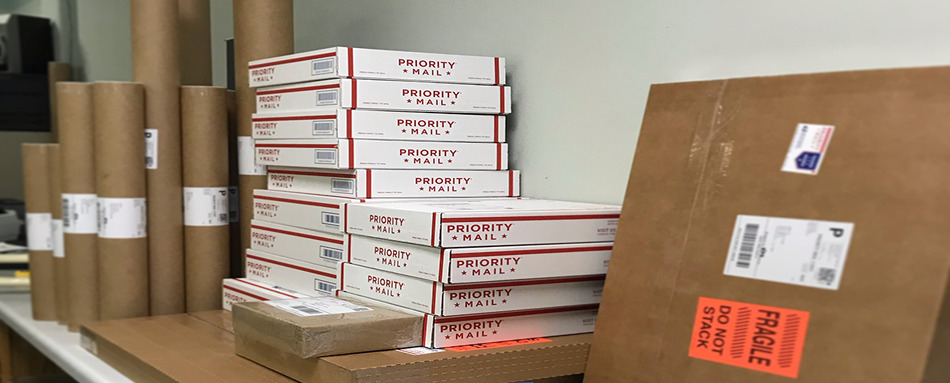 Who We Are
Picture Salon is a family owned small business that is focused on fine art giclée printing, and providing the highest quality prints and customer service possible for our clients. We have been working with artists, photographers, designers and numerous fine art museums since 2004.
What We Do
Giclée printing on paper and canvas
Hand stretch gallery wrapped canvases
Dye Sublimation aluminum prints
Greeting card printing
Scanning, proofing, and color matching of original artwork
Proofing of images provided by customers
Photo retouching
Graphic design/layout services
Custom mat cutting
Custom framing
Dry mounting
Laminating of paper prints
Various other dye sublimation products
Worldwide drop-shipping services
We Also Provide
Print sleeves
Backing boards / foam core
Card sleeves and boxes

Current Giclée Printers In Use
Canon Pro 6100
Canon Pro 4100
Canon Pro 2100
Canon IPF 9400
Canon IPF 6400
Current Dye Sublimation Printer In Use
Current Card Printers In Use
Xante En/Press
Canon Pro 100
Get To Know Our Team
Put a name to a face so you know who's working on your order & who you will be corresponding with!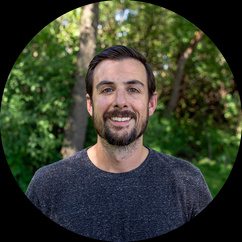 Jake
Owner / Production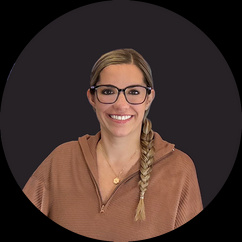 Kaitlin
Owner / Accounting / Customer Service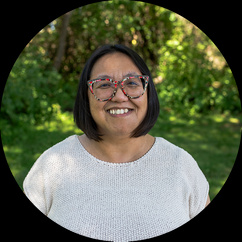 Cho
Studio Manager / Lead Customer Service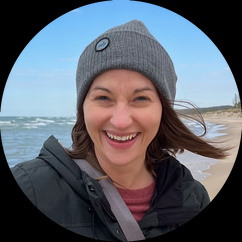 Kim
Paper & Canvas Printer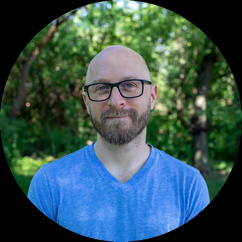 Jeremy
Shipping Manager
Patrick
Canvas & Framing
Lyra
Greeting Cards & Dye Sublimation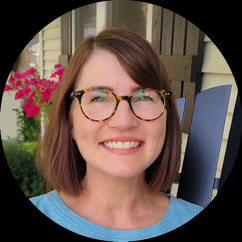 Amy
File Prepper / Customer Service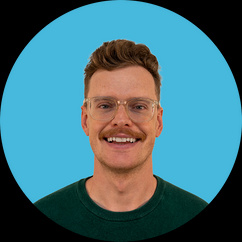 Caleb
Shipping / Social Media
Clare
Original Art Capture / Customer Service